Rosie Cobb Woods - Cafeteria Manager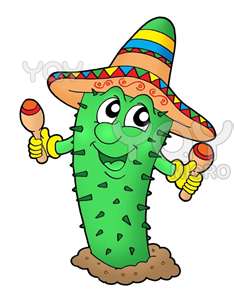 Welcome to Keith Middle/High School! I am Rosie Cobb the Cafeteria Manager. I would like to encourage all students and staff to participate in our breakfast and lunch program.
To the Parents and People in the community:
You are invited to come out and join your child/children for breakfast and/or lunch.