For Teachers...
http://www.surveymonkey.com/s/7S639K7
---
Username: guest24
Password: guest
---
---
APPLICATION DOWNLOADS
---
ACTIVE INSPIRE- from Promethean Planet

. . Promethean Planet has over 50000 free teaching resources, lesson plans and worksheets. Including free interactive whiteboard resources.
Carrie Hagood made this very easy to follow guide to download Active Inspire if you do not have it on your computer. Just click here.
---
MS Windows Downloads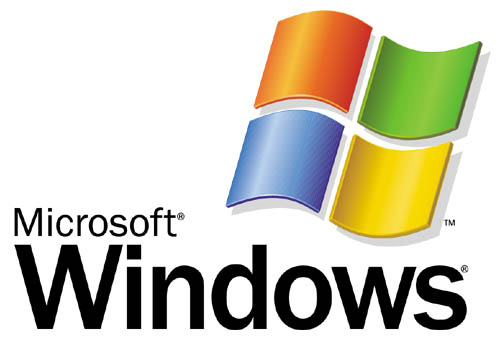 Before doing your downloads make sure to choose the correct version of Windows that you are running.
Windows 7, Windows Vista, or Windows XP
From the above site/link you may download
1. latest Windows updates for your computers.
2. Movie Maker. Windows Movie Maker (formerly known as Windows Live Movie Maker, codenamed Sundance, for Windows 7) is a video editing software that is a part of Microsoft's Windows Essentials software suite. Windows Movie Maker offers the ability to create and edit videos and then publish them
3. Photo Gallery (Windows 7) and Photo Story (Windows XP). Photo Gallery tools help you organize and edit your photos, then share them online.
---
Audacity

. Audacity is a free, easy-to-use and multilingual audio editor and recorder. You can: Record live audio. Convert tapes and records into digital recordings or CDs. Edit sound files. Cut, copy, splice or mix sounds together. Change the speed or pitch of a recording.
---
DropBox

. Dropbox is a free service that lets you bring your photos, docs, and videos anywhere and share them easily. Never email yourself a file again!
---
Skype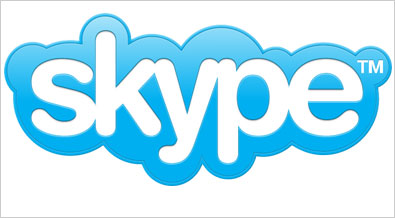 . Skype allows users to communicate with peers by voice, video, and instant messaging over the Internet. Phone calls may be placed to recipients on the traditional telephone networks.
---
Itunes

iTunes is a media player computer program used for playing, downloading, saving, and organizing digital music and video files on desktop or laptop personal computers. There are many eudcational podcasts available on this service!
---
Google Earth

. Google Earth is a virtual globe, map and geographical information program.