Our Mission
The mission of the Dallas County Schools is to empower our students to become self-sufficient, competent, and productive citizens of society. This will be achieved by engaging students in an innovative, creative, and realistic curriculum delivered by a highly qualified staff.
---
News and Information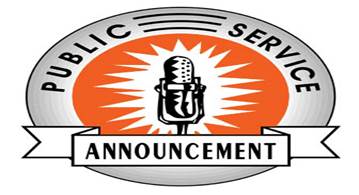 Dallas County Board of Education will meet at the Central Office on
Monday, December 14th as follows:
5:00 p.m. - Work Session
6:00 p.m. - Regular Session
---
Dallas County Welcomes New Board President
Carolyn Bates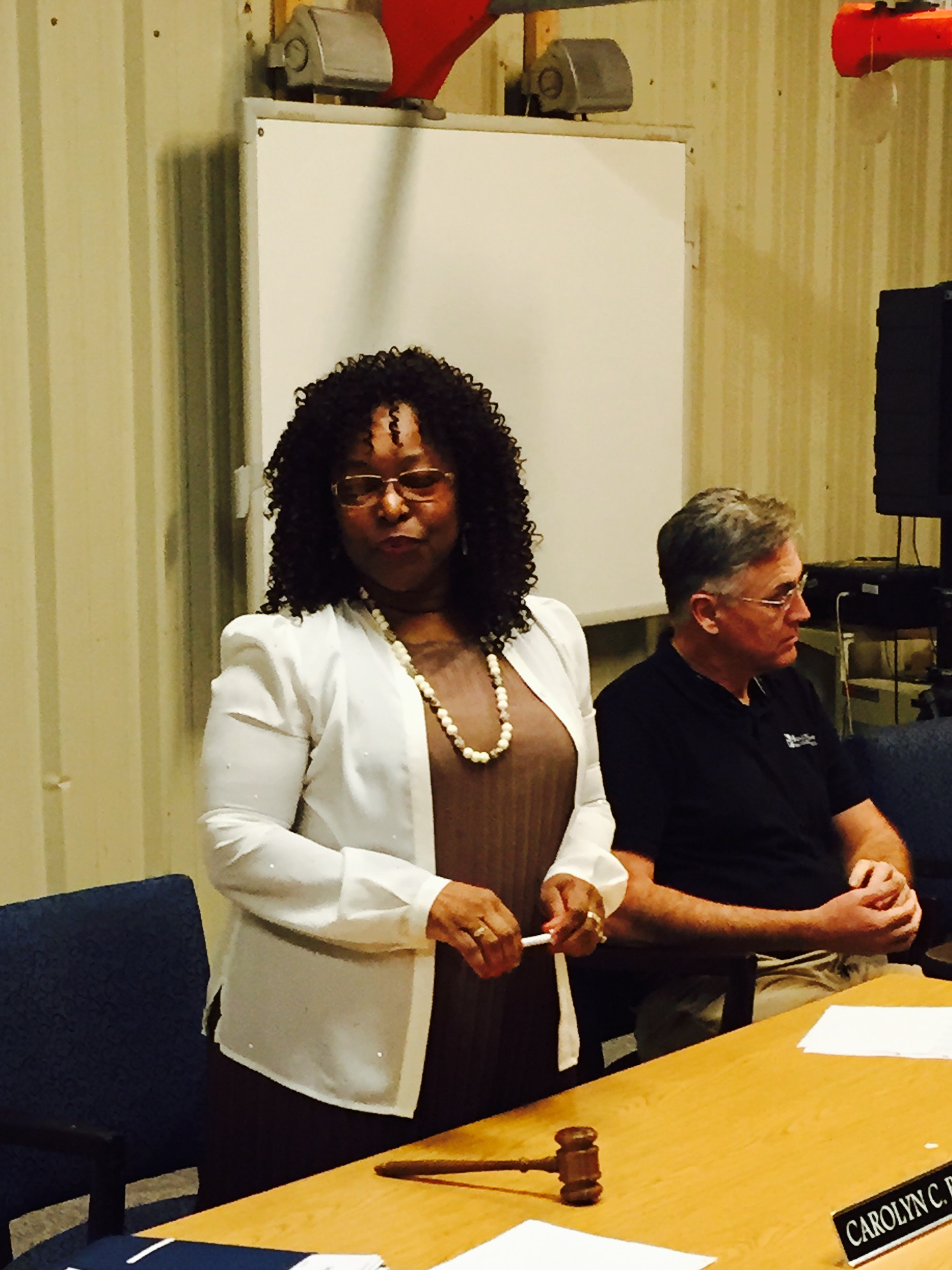 ---

Thanksgiving Break:
Monday, November 23-Friday, November 27, 2015
---
Parent Portal for Student Grades
Parents can monitor the grades, attendance, and discipline referrals of their children by obtaining a username and password to the Parent Portal of InformationNow. You should be able to see all of your children enrolled in a Dallas County school under one login. Custodial parents/guardians may obtain this by gong to the school and seeing the Data Manager or Principal. Title I Parental Involvement meetings and Open House are excellent opportunities to get these passwords and usernames. If there are issues with the Parent Portal, please call the school. Please note that problems with Internet service or the computer are the responsibility of the parent/guardian.
---
SYSTEM OFFERING COMPUTER CLASSES TO PARENTS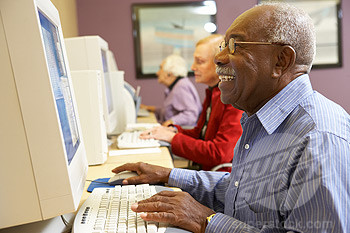 Dallas County School System is offering free introductory computer classes to all parents and guardians. Classes will meet every Tuesday, beginning September 8th from 10:00 A.M. to noon at the Dallas County Learning Resource Center and at Keith Middle/High 3:00 P.M. to 5:00 P.M. Call 872-6251 for further information.
---
Click here for information about First Class, Alabama's Pre-K Program
---
School DistrictPublishing is proud to present the 2014-15 Alabama School Guide. Alabama School Guide
---
Click the link above to download the calendar. It is in PDF format.
---
We have openings for teachers in the following areas...
See Human Resource Page for details and Applications
---
Parents
Online help is available...
Visit the Dallas County Schools Web Page at www.dallask12.org and click on the For Parents link on the left.
You will find links to many helpful resources concerning Cybercitizenship and Technology in the Dallas County School System.
---
The Dallas County School System is in compliance with the Highly Qualified Requirements (Section 1119) (I) (1). Attestations are available to review upon request. Please contact Zella R. Ford, Federal Programs Coordinator at fordz@dallask12.org.
---
Class Size Reduction (CSR), Title II During FY 2014-2015 Title II funds will be used to pay for four (4) class size reduction units at the following schools:
Ø Brantley Elementary- Fifth Grade (1.00 FTE)
Ø Salem Elementary- Fifth Grade- (.62 FTE)
Ø Keith Middle High – Sixth Grade - (.98 FTE)
Ø William R. Martin Middle – Eighth Grade (.74 FTE)


A total of $191,942.61 will be expended on class size reduction classes for a total of 3.34 units. NOTE: CSR teachers are paid from the Title-II funds to reduce student ratios to classroom teachers.
---
2013-2014 ACCOUNTABILITY REPORT
The Dallas County Board of Education Accountability Report for 2013-2014 is now available.
Financial and School Safety/Discipline portions of the report are available at
www.dallask12.org
Department: Business and Finance
Category: 2014 ACCOUNTABILITY REPORT
Click here for the Business and Finance 2014 Accountability Report
Student Achievement data is available at the Alabama State Department of Education website www.alsde.edu under the ALSDE Spotlight labeled "Accountability Reporting.
For additional information, you may call Mrs. Brenda Turner, Chief School Finance Officer at 334-876-4471.
---
SES Provider Announcement: Notice: Parents of Students Attending
Keith Middle High School Dallas County High
Southside High
Please click here to view the announcement concerning this.
---
Did you know that you could download the Dallas County Schools Website on an App for your phone or tablet device?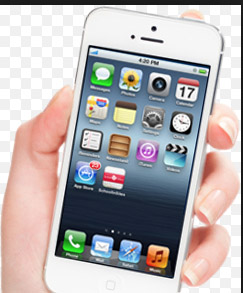 Click here if you use an iPhone or iPad
Click here if you use Google Play
---
Suggestions? Questions? Comments?
Click the Suggestion Box to send your input. Thank you.
---
Click the link below and put in our url (www.dallask12.org) for an English to Spanish Translation of this website.
Haga clic en el enlace de abajo y poner en nuestra url (www.dallask12.org) para una Traducción Inglés a español de este sitio web.
Translations of the Dallas County School System's web sites are made through an automated/computerized process powered by Google Translate, a free translation service. Computerized translations are only an approximation of the Web site's original content. The translation should not be considered exact and in some cases may include incorrect or offensive language. Neither the Dallas County School System nor any employee of the Dallas County School System warrants the accuracy, reliability, or timeliness of any information translated by this system and shall not be liable for any losses caused by such reliance on the accuracy, reliability, or timeliness of such information. While every effort is made to ensure the accuracy of the translation, portions may be incorrect. Any person or entity who relies on information obtained from the system does so at his or her own risk.
---
---
The Dallas County Board of Education is an equal opportunity employer. It is the policy of the Dallas County Board of Education not to discriminate on the basis of disability, national origin, race, religion, sex or age in its programs and activities. The Dallas County Board of Education provides equal access to the Boy Scouts and other designated youth groups. If you have reason to believe that you have been discriminated against, you may contact either of the following:
Mrs. Hattie Shelton, Assistant Superintendent, PO Box 1056, Selma, AL 36702, 334.876.4465- email sheltonhr@dallask12.org
or
Mrs. Felicia Y. King-Thomas, Section 504 Coordinator, PO Box 1056, Selma, AL 36702, 334-876-4473- email: kingthomas@dallask12.org